Welcome!
This project emerged from the observation that people are using and creating short forms in contemporary society often without being aware of it.
But what exactly are short forms?
Short forms are formats that allow the maximum to be said or suggested with the minimum number of words, signs, images, gestures and so on. So they are condensed formats, sometimes dazzling, that can be very diverse (short story, short-short story, video clip, poem, song, pitch, newsflash, graffiti, episode of a TV series – which is brief if you compare it to a film…).
In reality, it's hard to come up with a definition: as soon as you think about it, you're struck by the complexity of the brief beneath its simple exterior, and by its depth, which is often dizzying.
This project therefore has a dual interest, both theoretical and practical, in terms of definitions and applications, particularly pedagogical.
Do you want to know more about short forms?
Install the Baludik application on your smartphone and go on a virtual treasure hunt to find out more about the characteristics of each of the short forms presented: short story, meme, video clip, tale, etc.
Want to find out how the project's partner students define short forms?
Students from the partner institutions (the universities of Angers, Leuven, Santiago de Compostela, Athens, Giessen and Szeged) met up in Giessen (Germany) in April 2022, and created their own definitions of short forms, which they have summarised in this video.
Presentation of the Project
The Short Forms Beyond Borders (SFBB) is an Erasmus+ Strategic Partnership between the Universities of Angers (France), Giessen (Germany), Leuven (Belgium), Santiago de Compostela (Spain), Szeged (Hungary), and the Baludik company (Nantes, France) with an aim of developing innovative pedagogical programmes that involve the use of short forms.
In its broadest form the project includes participation of researchers, professors, secondary school teachers, university students, secondary school students, and professionals working and studying in the areas of language education, and literary and cultural studies.
The outputs of the project offer resources (theoretical, educational) addressing cultural and social mediation in Europe to professionals and general public alike.
The present global obsession with fast living makes the project's focus on short forms particularly relevant. The SFBB projects has three axes.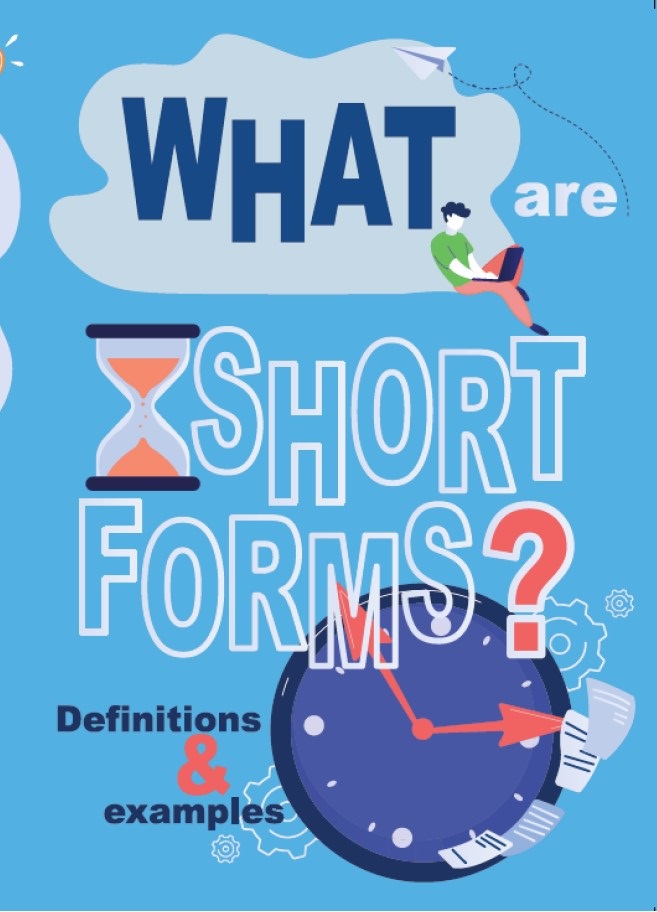 The first surveys what short forms are being used and utilised in classroom activities teaching language, literature and culture. These surveys serve as foundation for the project's own definition(s) of short forms. For more detail click HERE.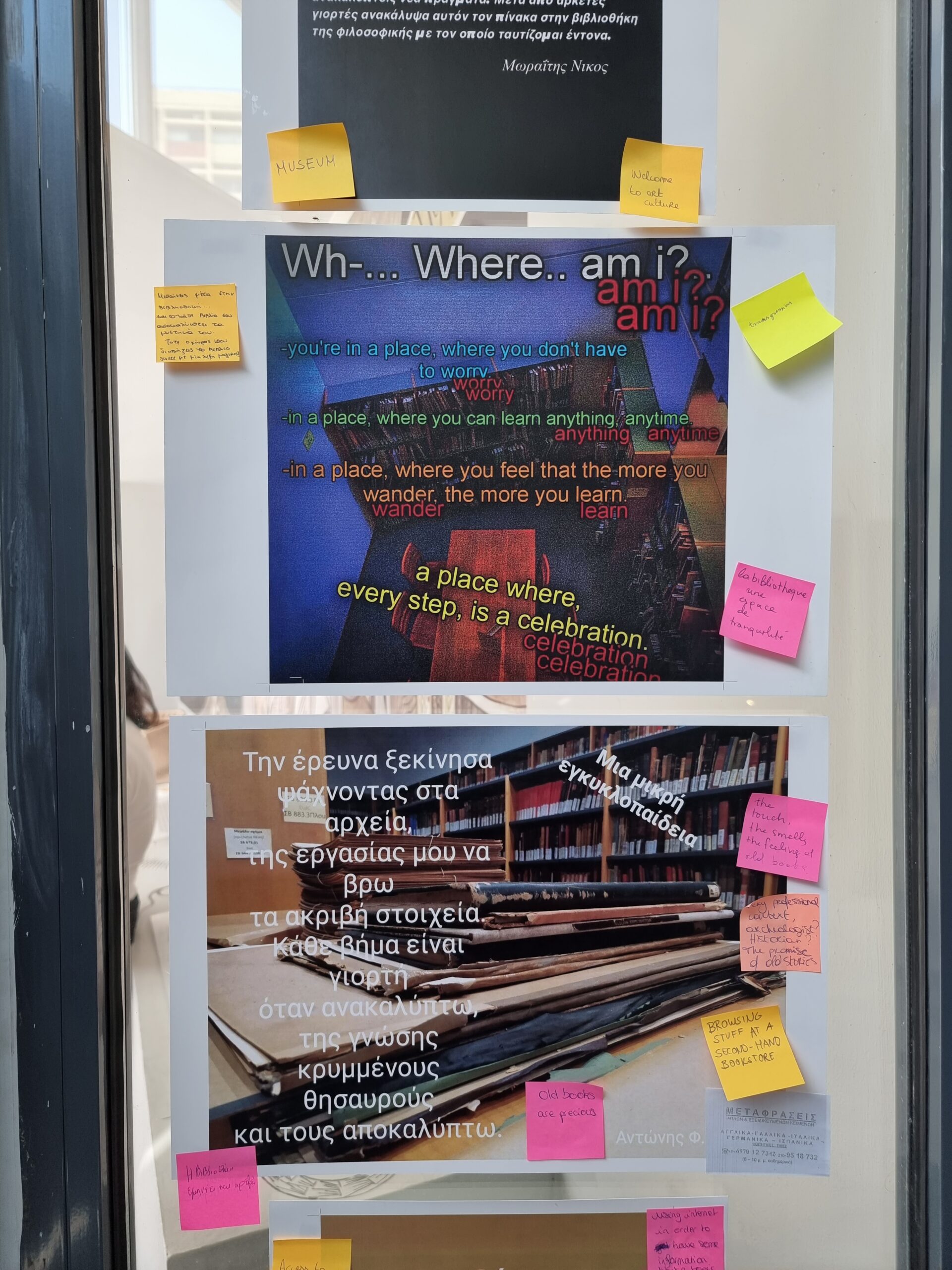 The second axis builds on the first, and aims at developing pedagogical resources for critical, self-reflexive use of these short forms in language learning and the study of culture(s). For more click HERE.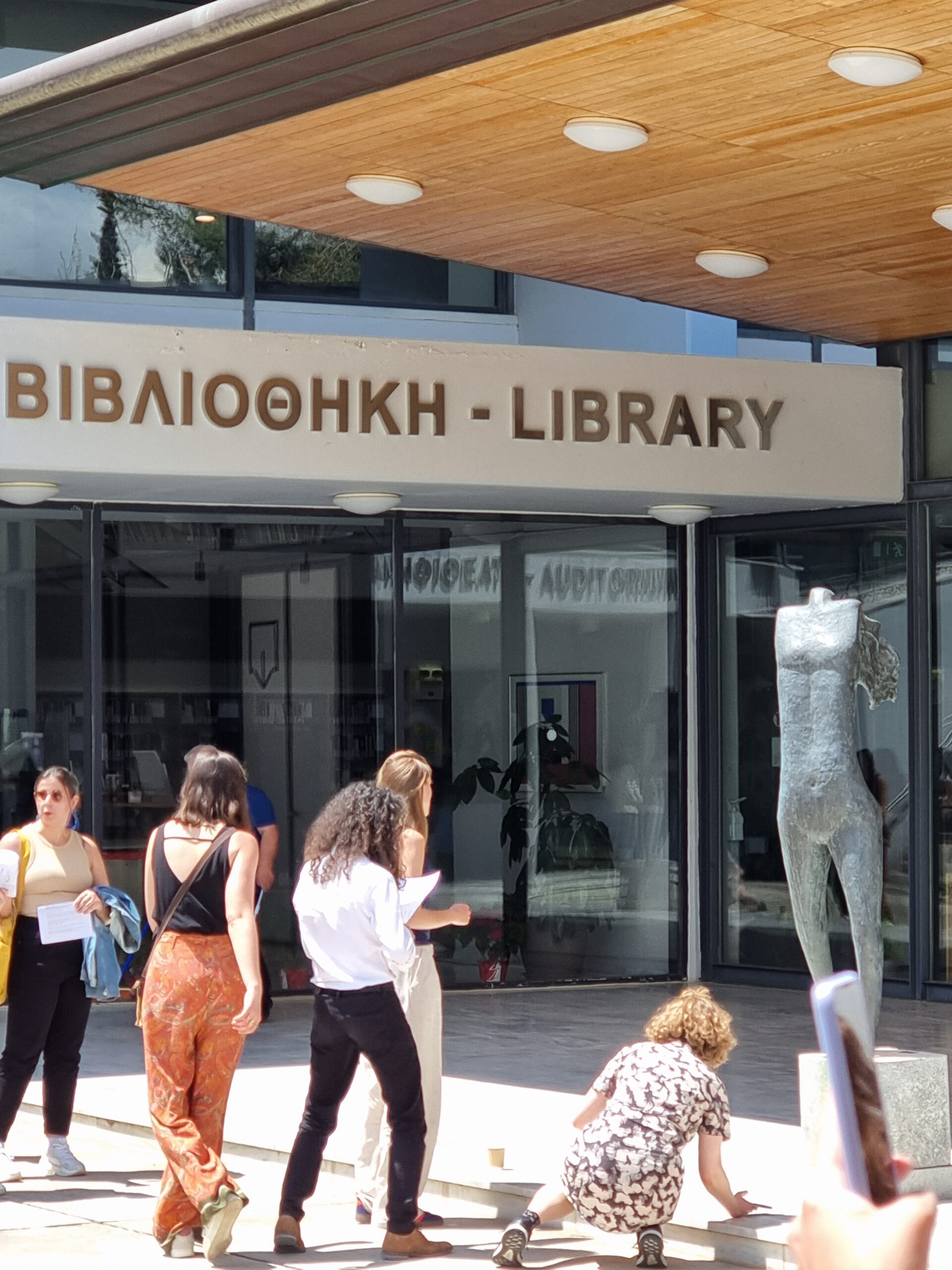 The third axis focuses on further development of previous resources into educational sequences and modules to be integrated into Masters and Doctoral Programmes of some of the Partner universities, and used in training secondary school language teachers. Click here for MORE.
The project, initially planned to take place over a period of two years between 1st September 2020 and 31st August 2022, has been extended due to Covid related restrictions for an additional year (concluding on 31st of August 2023). If you care for a short glance of the Projects as a whole, check out the project overview presentation by Cécile Meynard, Michelle Ryan-Sautour, and Emmanuel Varnadakis (University of Angers).
As all projects, this too has a history, i.e., precursory projects leading up to SFBB. For more on this, click HERE.