ANGERS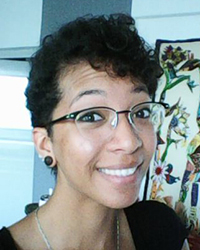 Mélodie Leroy: I am a 2nd year student in the Master's programme "Language Teachers in Europe. Training in the Linguistic and Cultural Plurality of School Audiences." Books and travels stimulate my taste for culture and discovery. My career path is a combination of both language teachers' training programmes and literature. My project is to continue into doctoral studies with the aim of specialising in the field of comparative literature.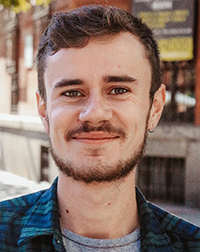 Leo Roy: I was born in Nantes and I am passionate about teaching and learning foreign languages and cultures. I studied Educational Sciences and Linguistics. My curiosity always pushes me to constantly improve myself and learn new languages. I currently speak French, English, Spanish, Italian and I am also learning Modern Greek. I am now completing a Franco-Hellenic MA programme, "Language Teachers in Europe. Training in the Linguistic and Cultural Plurality of School Audiences."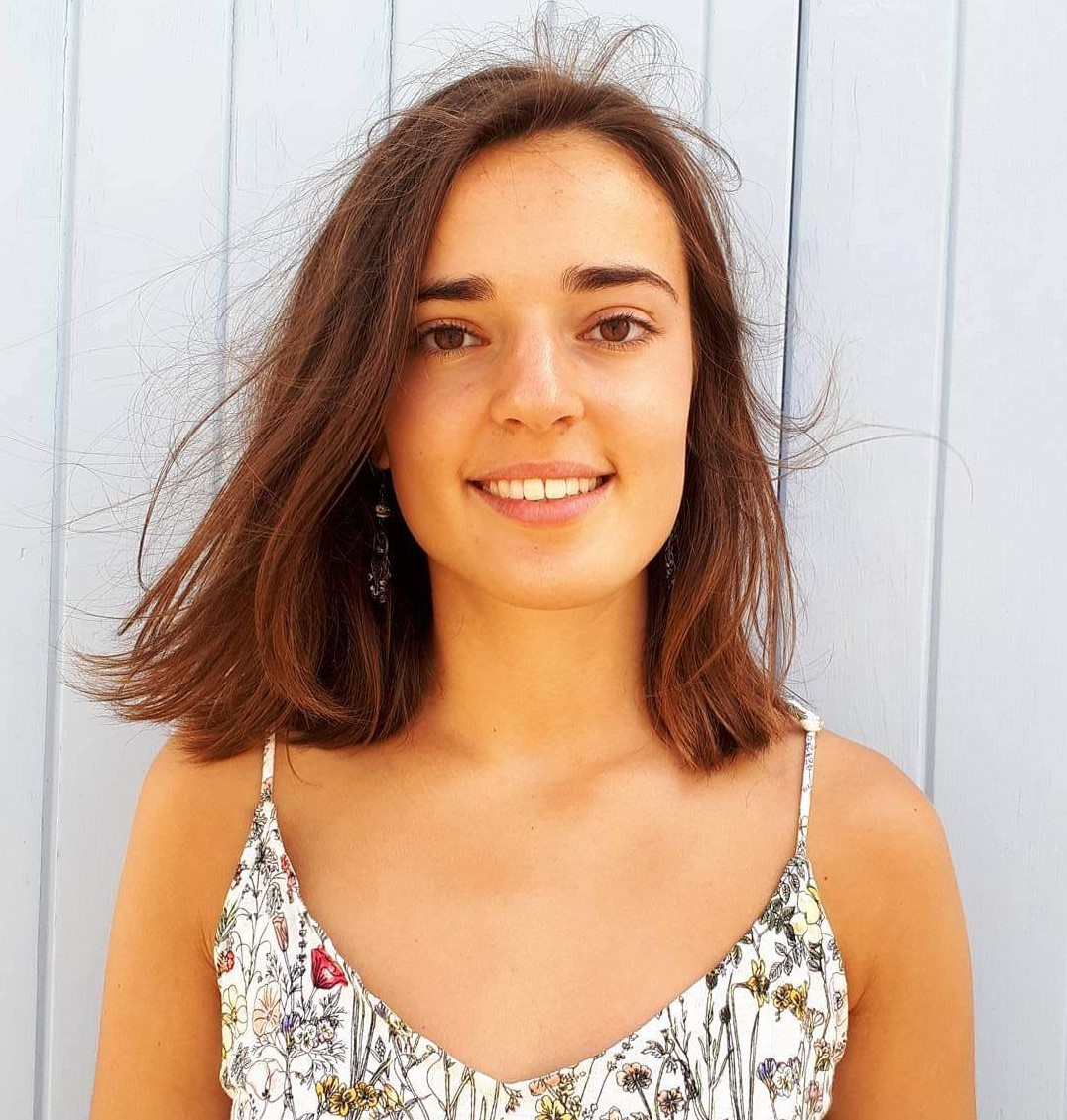 Eva Auré is 23 years old. After high school, she moved to Angers. Passionate about English culture, and literature in particular, she has a Bachelor degree in English literature and civilisation and is now in her second year of Research Master's degree with a speciality in literature at the Université d'Angers. She is currently working on a thesis on the representation of ageing women and dementia in short stories by Jackie Kay, Janice Galloway, and Christine Dwyer Hickey, under the supervision of Michelle Ryan. She is especially interested in the study of the particular characteristics of short forms in literature.
---
GIESSEN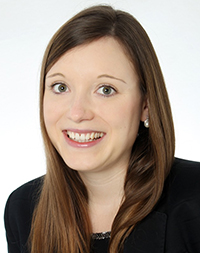 Jana Keidel is a PhD candidate at JLU Giessen. She studied History and French for the teaching profession at grammar schools. After completing her second state examination in 2018 she became a research assistant at the Institute for Romance Studies at Justus Liebig University Giessen in 2019, where she has since worked in the field of French literature and cultural studies. Her research interests include comics/graphic novels, the poet and writer Anna de Noailles, French poetry in the 19th and 20th centuries, and literature didactics. https://www.uni-giessen.de/fbz/fb05/romanistik/LitKul/pers/wima/keidel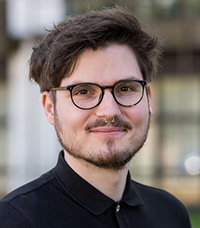 Benjamin Roers studied History and Philosophy at the University of Hamburg, where he also worked as a student assistant at the Arbeitsfeld Public History. He is currently a research assistant and doctoral candidate at the International Graduate Centre for the Study of Culture (GCSC) at JLU Giessen. He has co-initiated several projects, such as the coronarchive and the Walk&Talk Podcast Series (link follows).
---
ATHENS
Georgia (Julie) GYFTOULA has been teaching English for almost 26 years in the Primary sector in Greece. Since 2004, she has been training senior University students and offering e-workshops on the use of digital tools in the teaching of English to very young learners. She has also worked as a materials developer for a national Teachers Training course on ICT. In addition, she has received training from the Council of Europe on CDC/HRE. She has taught English to adult refugees for two years. She holds two Master's degrees in ELT and Educational Administration and Management. At the moment, she is attending a doctoral course at the University of Athens and her research interests focus on the investigation of English teachers' digital literacy practices and professional identities. She was a State Scholarships Foundation (I.K.Y.) and Fulbright Foundation scholar.
---
SZEGED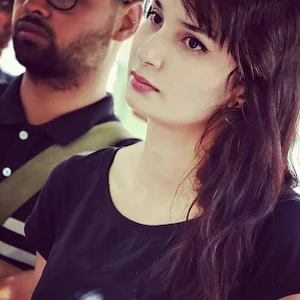 Amira Aloui is a PhD candidate, University of Szeged, Doctoral school of literatures and cultures in English. She is working on Reason of State and theories of étatisme in early modern drama and culture. Her thesis is entitled "Towards a Po(e)litics of the Tragedy of State: Raison d'État in Shakespeare's Hamlet and Ben Jonson's "Sejanus His Fall." Fields of research include early modern drama, literary theory, and political philosophy.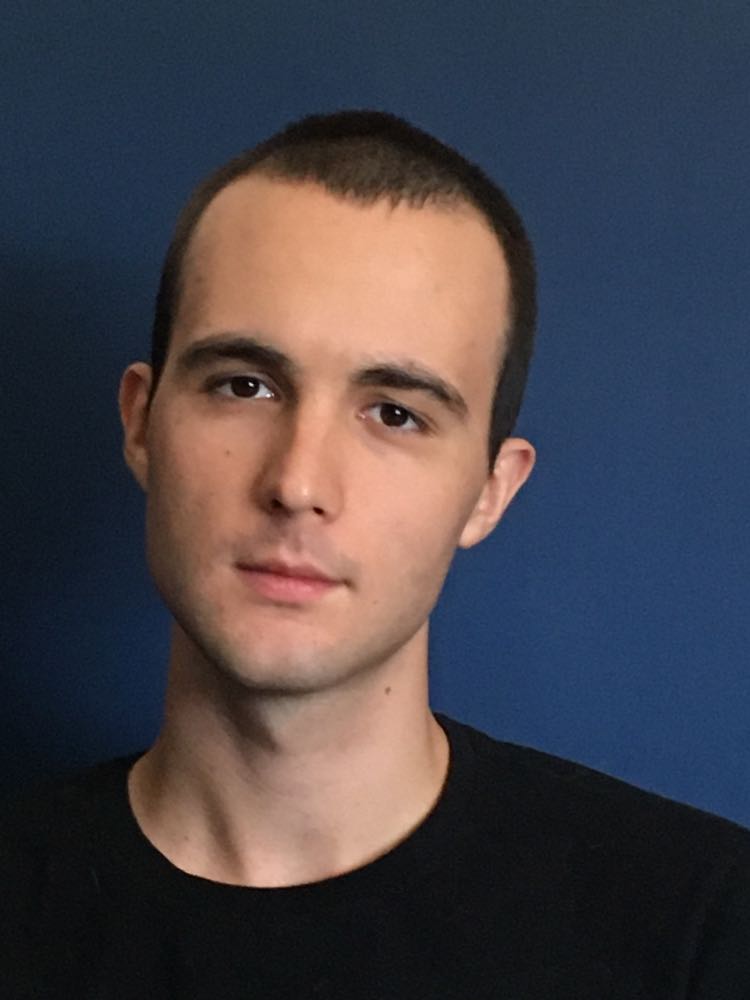 Bálint Szántó is a PhD student in the English and American Literature and Culture doctoral programme at the University of Szeged. He is currently writing his doctoral dissertation about transmedia storytelling, comics and fandom studies. He has worked as an English teacher for several years, and also taught a course about comics studies at the university.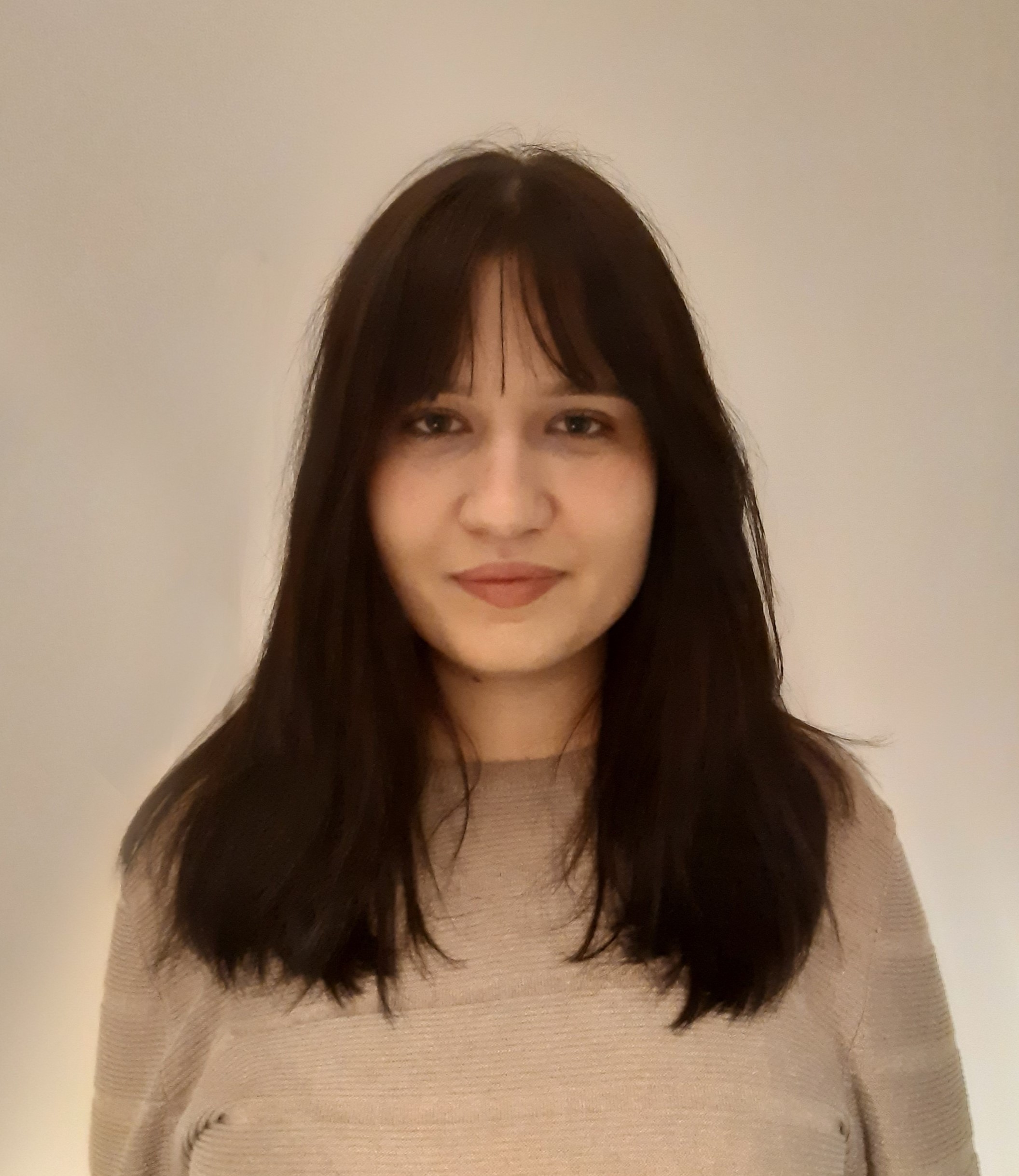 Dóra Szokolyai is a first-year PhD student in the Literatures and Cultures in English Programme at the University of Szeged, Hungary. Her research interests include postmodern fiction, gender studies, theories of intertextuality, romantic love in fiction, and queer theory. Her dissertation project focuses on the portrayal of romantic love in British writer Jeanette Winterson's oeuvre.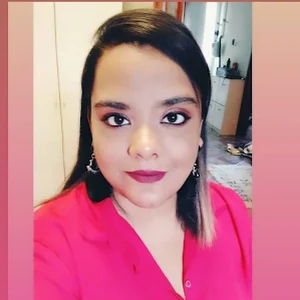 Shreya Bera is a PhD candidate at the University of Szeged. She received her Masters Degree in English and Comparative Literature in 2017 from Pondicherry University, India. She received Stipendium Hungaricum Award to pursue her doctorate at the department of English and American Studies from 2018. Her research, The Diasporic Sublime in the Works or Bharati Mukherjee, Jhumpa Lahiri, and Chitra Banerjee Divakaruni; seeks to understand the relationship between migration studies and the sublime theory and how that relationship can be studied through Indian diasporic literature. Her research interests include postcolonial studies, Indian English literature, and diaspora studies. She is passionate about teaching and wishes to pursue it in the future.
Réka Szarvas is a PhD candidate at the University of Szeged. She got her Masters Degree in English Studies, with a specialisation in Gender Studies in 2018. Her research seeks answers to how the relationship between corporality and textuality influences the detection process in contemporary female-written detective novels. Her research interests include Body Studies, Narratology, Feminist Literary Criticism and Women's Writing, among others. She is passionate about teaching and wishes to pursue that as well as research in the future.