This page is a collection of miscellanea of project related articles, testimonials and further readings.
---
Articles
The Not So Short Story of Ailsa Cox
Discovering an innovative teaching tool during the SFBB project: the Baludik application
Les formes breves, sujet et objet d'innovations pédagogiques
Precusory Projects that lead to the SFBB
Discover an interview with Michaël Federspiel, PRAG of English at the UA (UFR LLSH) about the novel #EntreNosMurs, which he conceived from a story initially invented on Instagram and published daily during the 57 days of the first Confinement in March 2020.
Testimonials
Short report from Justus Liebig University Giessen
Interview with Sara Gonzalez Bernandez, Santiago de Compostela
Interview with Sergio López Sande, Santiago de Compostela
Interviews from the SFBB Giessen Workshop
Interview with Eva Auré, University of Angers
Impressions by Bálint Szántó, University of Szeged
Students Evaluations of the Athens SFBB Program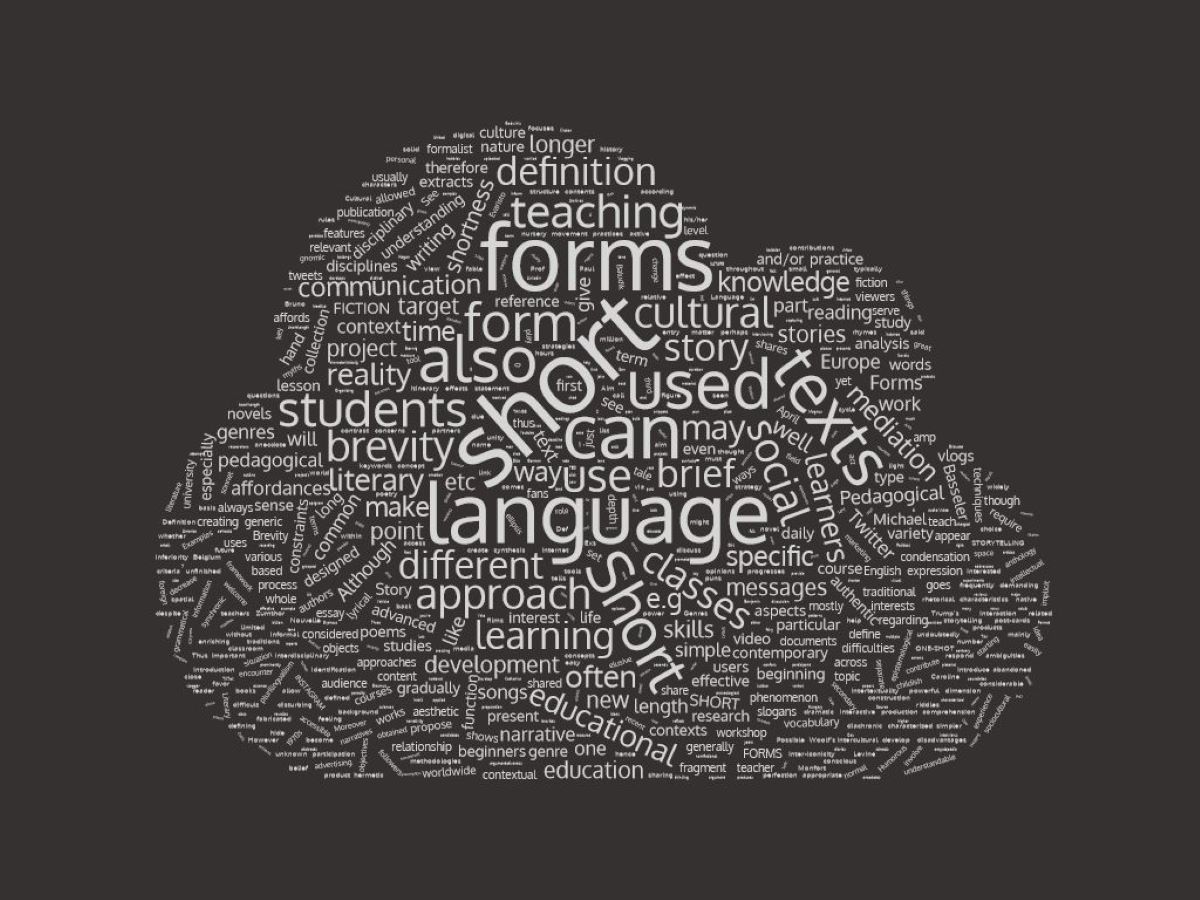 Additional resources
European Network for Short Fiction Research
Journal of the Short Story in English
PositiveNegatives — a website hosting original short animations, comics and podcasts about "pressing social, humanitarian and environmental issues" with very useful complementary educational materials for the discussion of these works and the issues they tackle.
A website developed around the SFBB Erasmus + project for Flemish teachers (Catholic University of Leuven).
BBC National Short Story Award
Les Projets eTwinning/eTwinning Projects
Prix UNICEF de Littérature Jeunesse 2023
Discover a subjective tour of the city of Leuven through the prism of short forms, produced as part of the Erasmus+ Strategic Partnerships project "Short Forms Beyond Borders".
The website of Short Edition
The Le récit-page